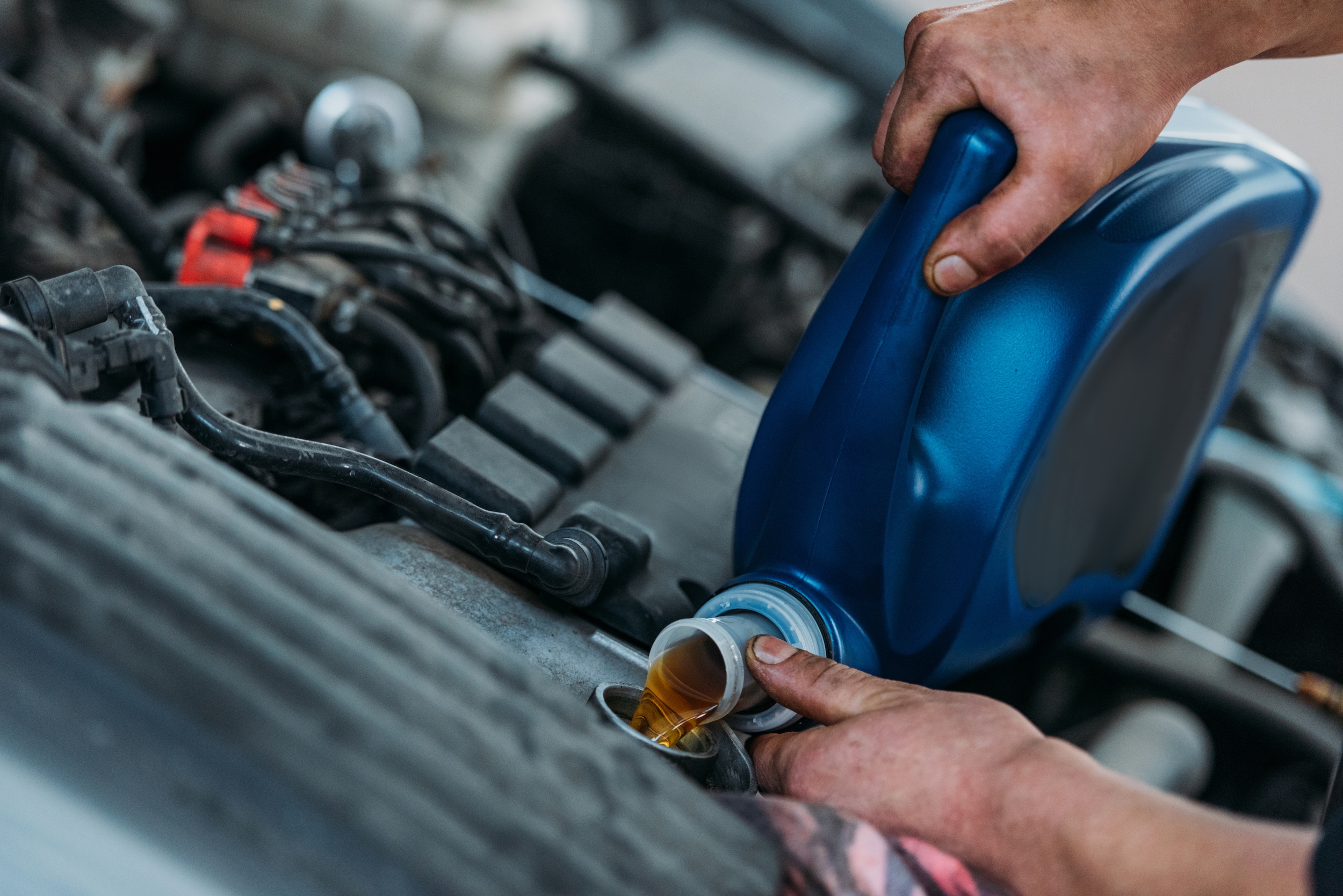 As a car, truck, or SUV owner, it is incredibly important that you stick to the manufacturer's recommended schedule of maintenance on your vehicle. Without proper maintenance, your vehicle will be prone to serious problems. Plus, it extends the longevity of your vehicle, keeping it in tip-top shape for years to come.
If you've been neglecting your vehicle's maintenance, we can't stress how important it is that you follow the manufacturer's recommendations for maintenance.
Here are some reasons you shouldn't neglect auto repairs and maintenance.
Importance of Vehicle Maintenance Tasks
Regular maintenance tasks like oil changes, fluid checks, and tire pressures should not be overlooked. Here's why these tasks are so important:
·         Oil Changes: Getting an oil change ensures your engine remains in tip-top shape, so you can avoid problems down the road. We recommend changing your oil every 3,000 miles.
·         Tire pressure: When was the last time you checked your tire's pressure? Checking the amount of air in each tire is important. Your wheels are the only part of your vehicle that remains in contact with the ground. Having too much air in the tire can mean your tires are prone to blow out, while too light pressure can mean you have a slow leak. While you're checking your tires, have them realigned every 12,000 to 24,000 miles, too.
·         Engine Air Filter: Did you know that having a dirty air filter can shorten the life of your engine? Plus, your engine will have to work harder to perform, reducing your gasoline's mileage by 10%. The air filter should be replaced every 12,000 to 24,000 miles.
·         Fluid Checks: It's important to regularly check your fluids like engine coolant, oil, and transmission fluid to make sure they are at the correct levels. If you find these are running low, it's important to add the required fluids immediately. If left neglected, your engine can fail due to overheating.
As you can see, regular vehicle maintenance will ensure your vehicle lasts longer. Not only does it ensure you and your family are kept safe on the road, but preventative maintenance also costs less than major repairs. Plus, if you invest in regular car maintenance, you'll vehicle will be in great condition, increasing its trade-in value. That's why, we always encourage our customers to keep up with their vehicle's regular oil changes, filter changes, tire services, and other routine maintenance services.
Save Time and Money with Regular Auto Maintenance from Gillie Hyde Ford
If you are looking for quality auto repairs and maintenance in Glasgow, KY, visit the service technicians at Gillie Hyde Ford. Along with utilizing state of the art equipment, we are a Ford certified dealership that understands the ins and outs of your specific vehicle. We're proud to offer our customers an excellent experience as well as speedy service. Schedule your auto repairs and maintenance with our convenient online form. We look forward to keeping your vehicle in tip-top shape for years to come!