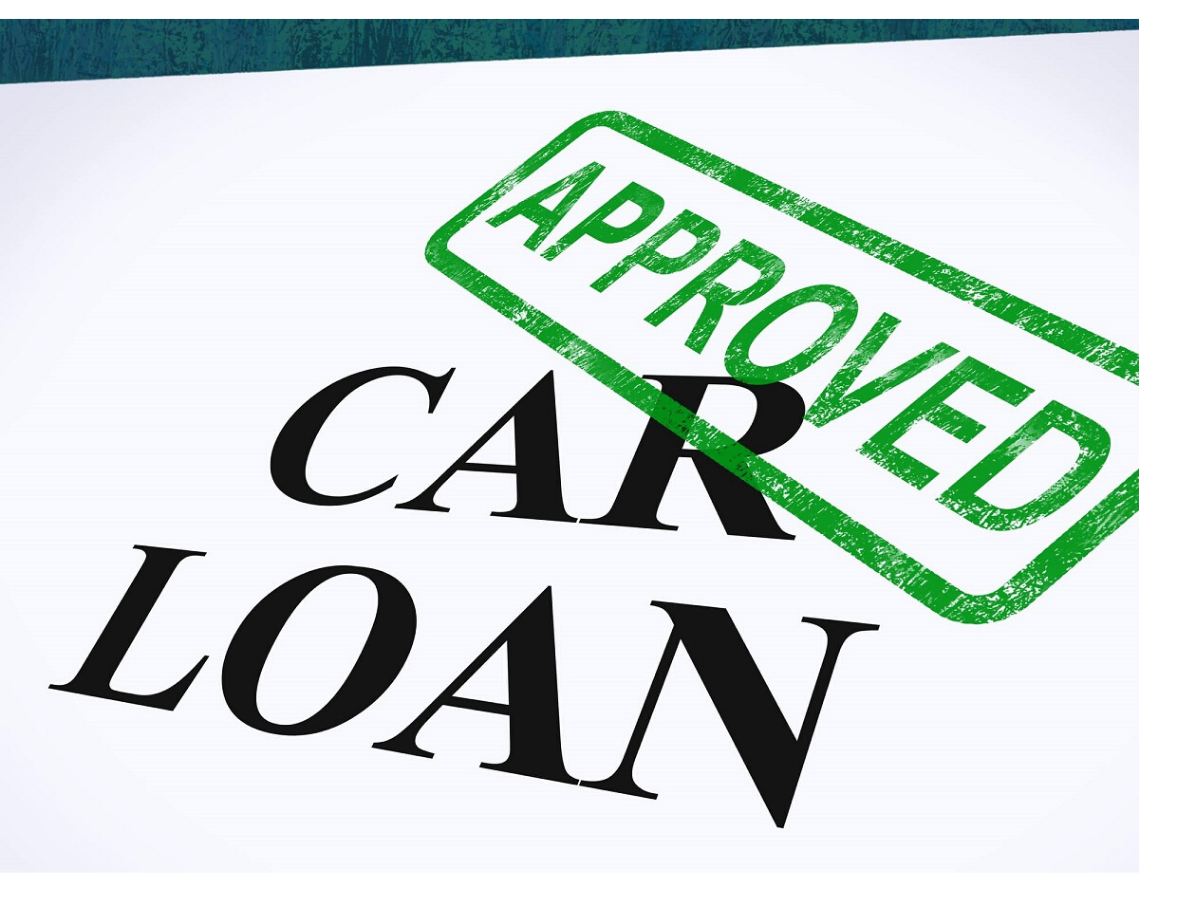 Credit scores-those pesky little numbers shaped by past payments, purchases, and loan histories-determine how people make purchases and if they make them at all. At Gillie Hyde Ford, we know that credit history doesn't always tell a full picture. Sometimes that credit history comes about from a one-time financial hardship, a marriage with a financially unstable person, or other situations outside of your control. 
At Gillie Hyde Ford, we want to give everyone the opportunity to purchase a quality, reliable vehicle, no matter what their credit history looks like. We help customers redefine their relationship with their credit score by creating opportunities for  purchases free from a finger wag from the bank. 
Check out the unique ways we make purchasing a vehicle simple for those with poor credit in Glasgow, KY. 
Financing with Poor Credit
We offer financing options for every type of financial history and background. If your not-so-great credit score is making your search for a new car stressful, just come down to Gillie Hyde Ford, find your perfect vehicle, and let our finance team can take over from there. 
Our Financial Relationships Work Hard Even for Those With Bad Credit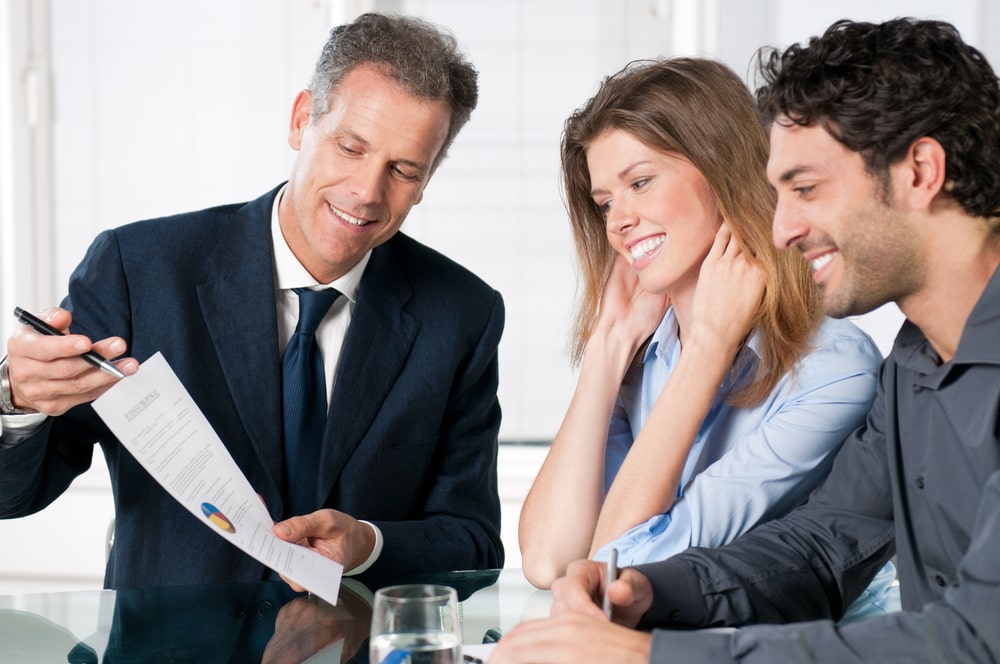 Gillie Hyde Ford maintains relationships with over 25 different financial institutions and lenders! By working with so many lenders, we make it easier to get our customers the best possible rate because each institution is forced to compete for your business. Many of our lenders also offer sub-prime financing, so even those with credit scores below 600 can secure financing on a new or used car from Gillie Hyde Ford. 
Our aim is to help you find a quality vehicle at a price and terms that work for you, no matter what your credit history looks like.
Customize Your Plan for Bad Credit Financing
Whether you're looking for financing terms with a zero down payment, low monthly payments, or an extended financing period, we can find you an offer to match. Our financial experts can help explain the terms of each loan offer and help you find the terms that make the most sense for your financial situation. We're always happy to help walk you through all the financial jargon and address any questions or concerns you have. Really, we don't bite!
Gillie Hyde Ford Helps Those With Bad Credit in Glasgow, KY
A rocky credit history can cause stress in almost every aspect of life, but it doesn't have to make car-buying more difficult. As a family-owned and -operated dealership, Gillie Hyde Ford believes everyone deserves the chance to turn a new leaf and drive a safe, reliable vehicle for their family. Let us see how we can help you turn around your credit score with a new vehicle today!




Come experience the Gillie Hyde difference and get approved for auto financing today. Visit us on Happy Valley Rd. in Glasgow, Kentucky. Call us at 888-426-1223 to learn more about our financing options.