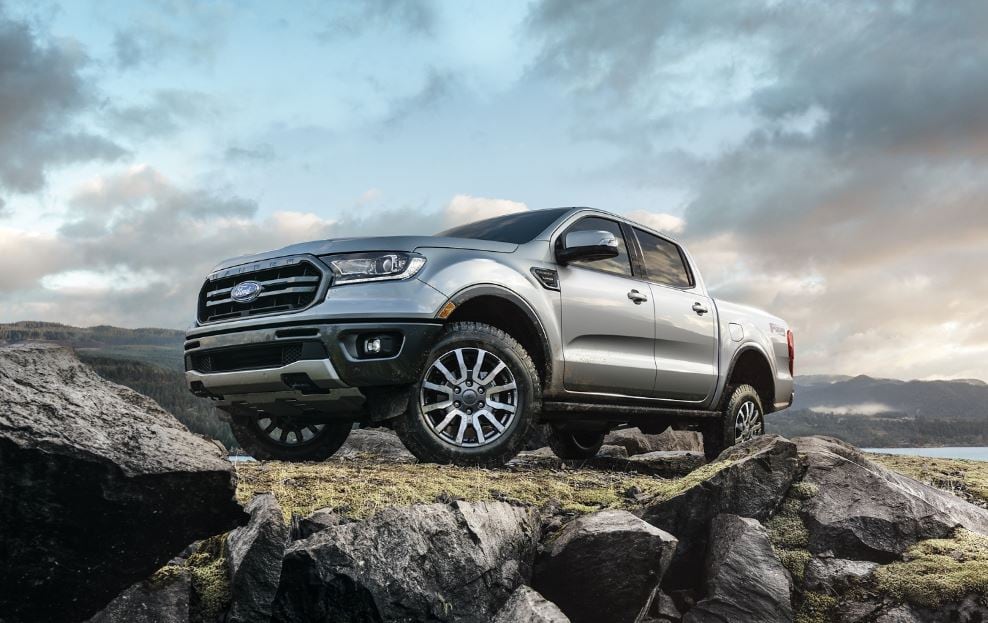 The F-150 is a great all-American pickup, accessible for all customers. However, more passionate truck fans will tell you to take look towards the 2020 Ford Ranger for its exceptional features. The Ranger is an intermediate choice for any pickup enthusiast who is looking for an equal amount of power and comfort. The Ranger offers more enhancement packages, as well as cabin options, compared to the F-150. If you're considering a new pickup, we will always recommend a Ford. Let's explore why the Ranger might suit your needs.

Trims and Prices
The Ranger is a little more affordable than most of its competition, and it starts a tad lower than the F-150. This makes it accessible for anyone, including barely seasoned truck drivers. At every trim, you'll find a new package to enhance your experience. For most, the XLT will be ideal, due to its affordable price and standard features. Here are the trims and their associated prices:
XL starting at $25,000 
XLT starting at $30,000 
Lariat starting at $32,500
Whichever option you choose, you'll be getting plenty of return for your investment. Even the Lariat is a bargain when you consider all of the available features and upgrades.  
Engine and Towing Performance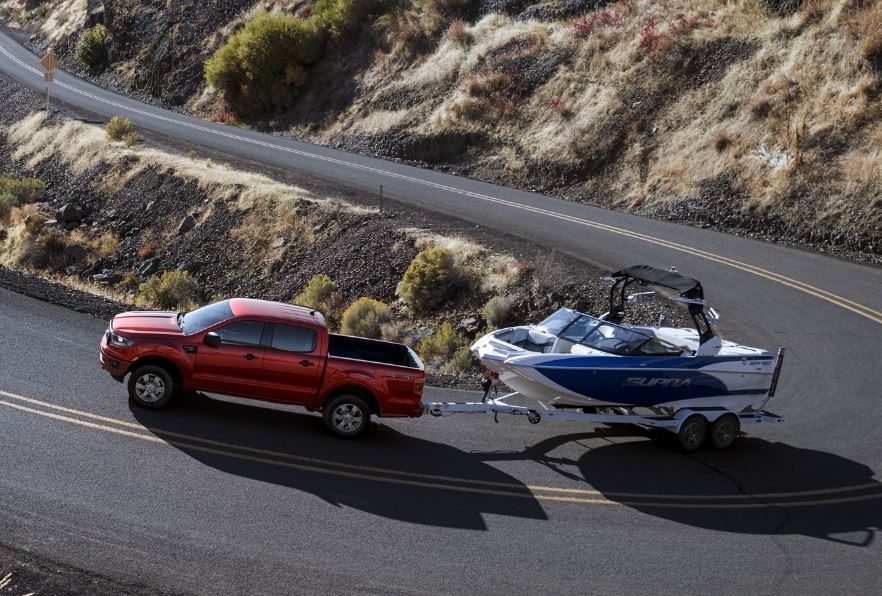 A turbo-charged 2.3-liter four-cylinder engine propels the Ranger forward with 310 pounds of torque. By choosing the more lightweight XL trim, you'll notice that the Ranger is speedy and agile, far more so that the competition. Ford's iconic 10-speed automatic transmission is at it again, providing plenty of maneuverability for the Ranger. A Terrain Management System also provides customizability of engine performance based on different terrain, so you'll be prepared for any climate. With a tow package, you'll be greeted by 7,500 pounds of towing power and 1,860 pounds of towing capacity. Even when burdened by this weight, the engine rumbles just as efficiently.  
Interior and Infotainment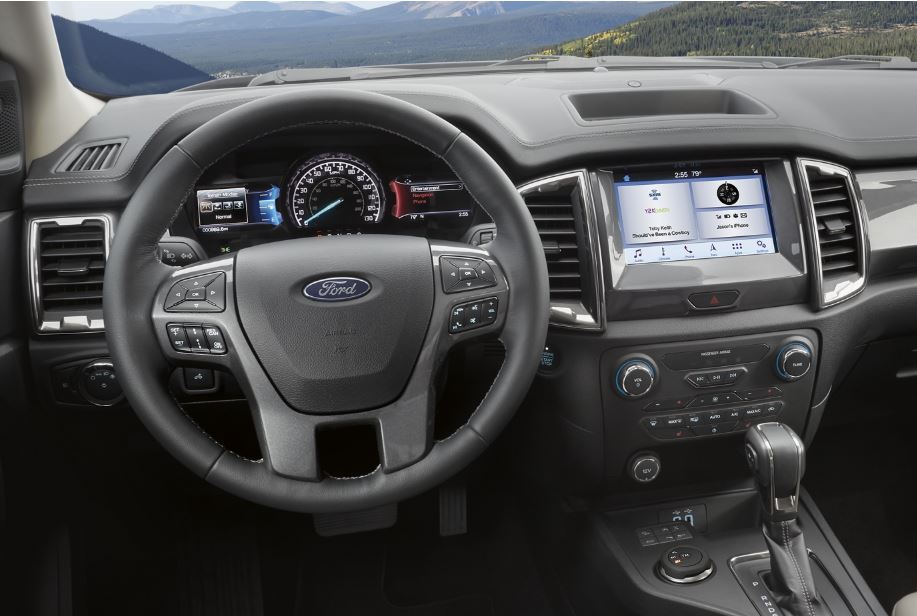 Both cabin options, the SuperCab and the SuperCrew, provide an ample amount of seating space. The SuperCab is available with two half doors and four-person seating, while the SuperCrew expands that to room for five people. An 8.0-inch touchscreen is given all the basics, like Apple CarPlay and Android Auto, but it doesn't provide as many technological features at the F-150. For the asking price, we think that's fair, but it's up to you. Luckily, the Ranger also has plenty of standard safety features, so you can drive with confidence.  
Test Drive the 2020 Ford Ranger in Bowling Green, KY at Gillie Hyde Ford!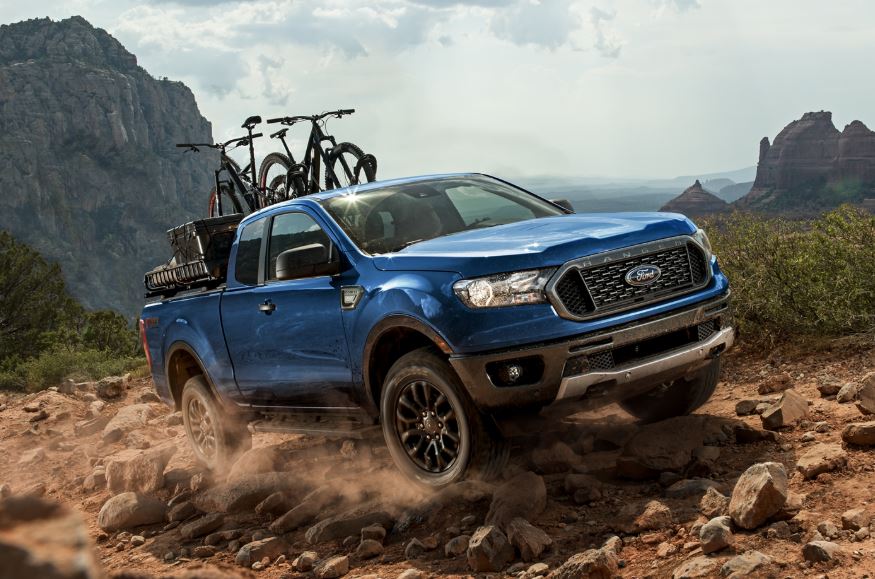 Need a functional pickup truck with excellent towing capacity? We've got you covered. Whether you're sold on the Ranger, or you want to give the F-150 a glance, Gillie Hyde Ford has a plethora of options. Our inventory is stacked with new and used Ford models, so you can explore until you find the perfect model. Give us a call if you'd like to schedule a test drive!