There's no doubt that Ford trucks are leading the way compared to their competitors in terms of performance and efficiency. Choosing the best one that meets your needs can be a little challenging, but you can't go wrong with any pick. Here at Gillie Hyde Ford, we carry new and pre-owned Ford trucks. Let us help you make the best decision!

The Ford Ranger is the Perfect Midsize Pickup That Delivers Impressive Performance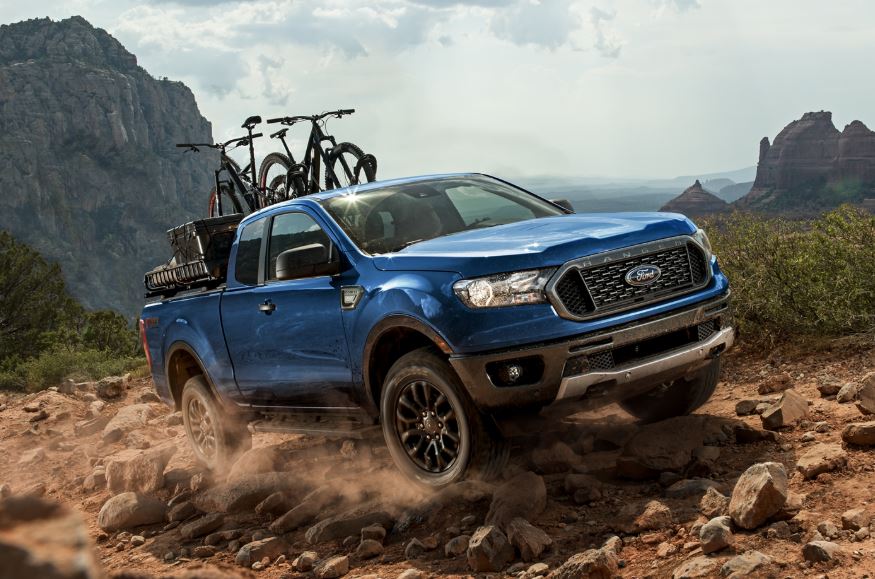 A new Ford Ranger has a starting price of around $24,820 and has plenty to offer no matter which trim level you select. It begins with a turbocharged, four-cylinder engine that packs 270 horsepower. No matter which Ranger you choose, it's paired with a 10-speed automatic transmission that will allow you to shift effortlessly. A Terrain Management System and four selectable drive modes allow drivers to navigate off-roading with the highest confidence. The Ranger can handle tows of up to 7,500 pounds to help you carry more on your hauling jobs. Standard safety features included with the Ranger are automatic emergency braking and forward-collision warning.  
The Ford F-150 Sets the Ford F-Series Off in the Right Direction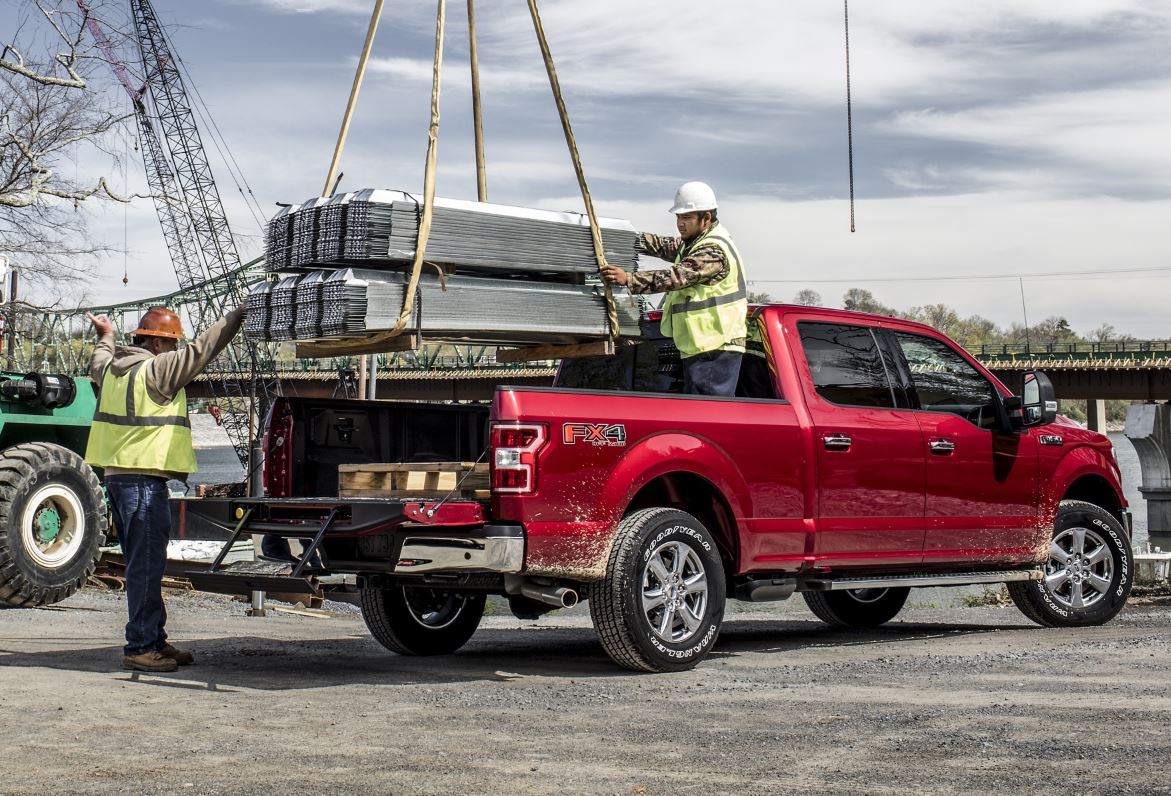 The Ford F-150 has been a top-selling truck in the United States for years, and there's a reason why. Although it has the smallest engine in the F-Series, it still has more than enough horsepower to get the job done. Starting at $30,440, the 2020 model is available with a turbo-diesel V-6. In all, there are six available engines to choose from, and again you'll find they are paired with a 10-speed automatic transmission. It's a real workhorse with a maximum of towing of 13,200 pounds with the V8 engine option, a leader in its class. You'll find the Ford F-150 is living up to its reputation and beyond.   
The Super Duty Ford F-250 and F-350 Perform at the Highest Level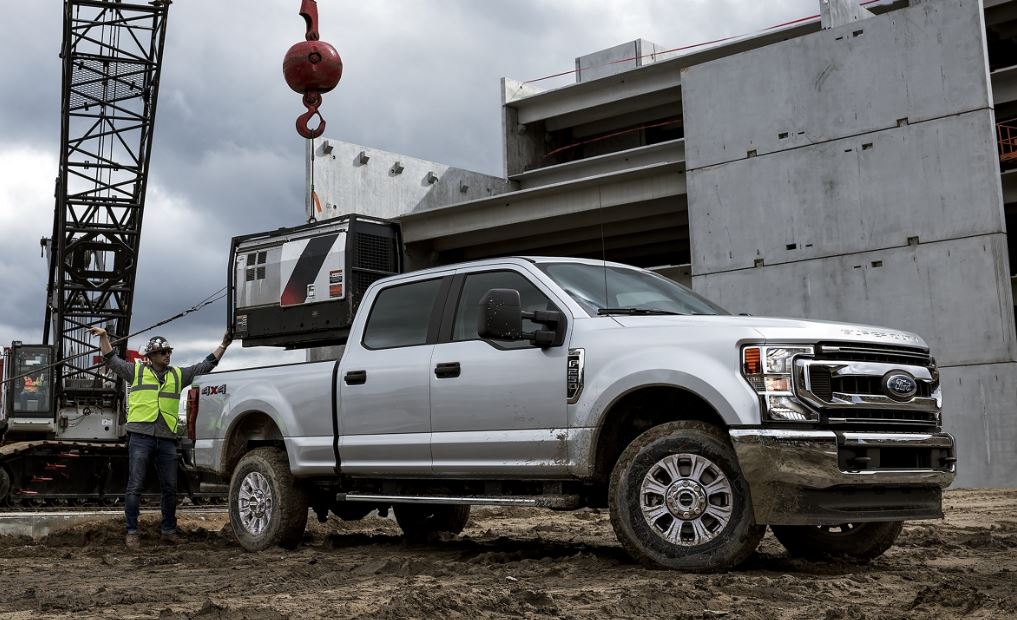 Out of the three options in the Ford F-Series, the F-250 and F-350 are considered your super heavy-duty options. They are both available with the same bed size and trim choices, and you can get the F-350 with dual rear rears for incredible towing capabilities. You can ramp up the power with a 6.2L V8 engine that produces 387 horsepower. Both trucks are quite similar in many regards, but the biggest difference is the towing capacity. The F-350 maxes out at 32,000 pounds compared to 18,500 for the F-250. They have a starting price of $34,035 for the F-250 and $35,550 for the 2020 models.  
Contact Gillie Hyde Ford in Glasgow, KY For More About Ford Trucks
Gillie Hyde Ford has been in business for over 35 years, and we have a large selection of pre-owned vehicles for you to pick from. If you have had issues with financing, we can help you with that as well. We have over 25 different banks to help get the loan that's right for you. When you visit our family-like facility, we'll be sure to keep your best interest in mind at all times. Come by and check us out today!